Össur
We're proud to represent Ossur in Illinois and Northwest Indiana!
An Icelandic company, founded in 1971, Össur has wide-ranging expertise in the development, production, and sale of non-invasive orthopedics. Among other accolades, Össur is honored to be recognized by the World Economic Forum as a "Technology Pioneer." True advocates of 'Life Without Limitations'', the Company works with individuals, clinicians and diverse communities to support a better quality of life for millions of people around the world.
At MioMed, we partner specifically with Össur OA Solutions and Össur Injury Solutions.
Osteoarthritis (OA)
OA is a degenerative disease with no cure. It effects 1/3 of people over age of 65 and the incidence rate is growing
Össur OA Solutions provide innovative and clinically proven treatment options for people living with Osteoarthritis.  Össur also strives to raise awareness among physicians on best practices in treating OA and works closely with physicians on how to improve the quality of life of people who live with osteoarthritis.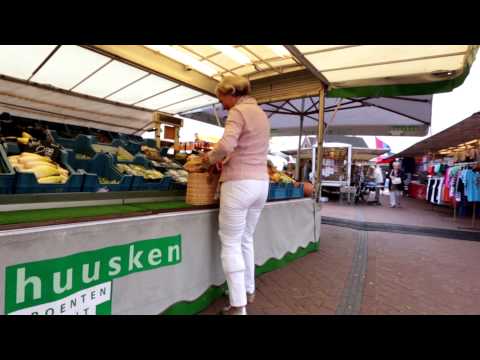 Össur brings a variety of innovative injury solutions to market for spine, upper extremity, hip, knee, foot and ankle, cold therapy, casting and splinting and vascular therapy.
The common factor amongst the injury solutions is Ossur's Functional Healing:
The solutions promote healing
They maintain functionality of daily living
Ultimately, they optimize the end result
To Learn more about specific products that we commonly provide, click here.
To see how MioMed internal services can provide CHAP accredited service to your patients, click here.
Want to learn more about how MioMed can save your facility time and money while managing you Össur  DME inventory, click here!